0

Comments
Published by Jane on Wednesday, November 19, 2008 at 6:21 PM.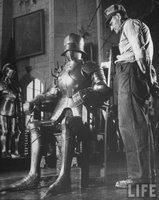 LIFE magazine has allowed google to index the entire photo archive. This image is from a Worcester, Massachusetts museum visit which appeared in the magazine in the 1940's.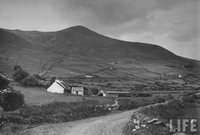 This is an image of a "typical farm in County Kerry, Ireland" which is dated 1941. You can search for more fun images
here
.
Labels: History