0

Comments
Published by Jane on Sunday, April 08, 2007 at 8:08 PM.
Conal has been trolling the internet for Jack Barry images. Don't forget - he will be
inducted into the College Baseball Hall of Fame
this summer (July 4th weekend) in Texas!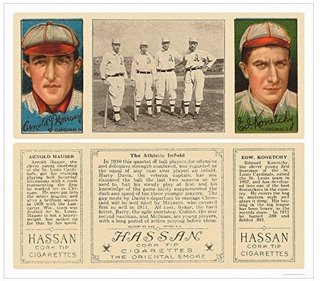 Jack Barry is one of the men in the center photo. This photo shows the four men who made up the famous $100,000 infield.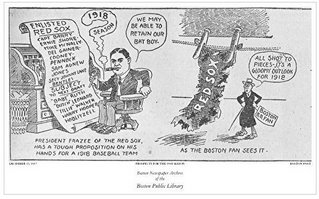 This cartoon which appeared in the Dec. 15, 1917 Boston Post newspaper notes how many Boston Red Sox players had enlisted to fight in WWI - which made it doubtful the 1918 baseball season would be a good one for Red Sox Nation.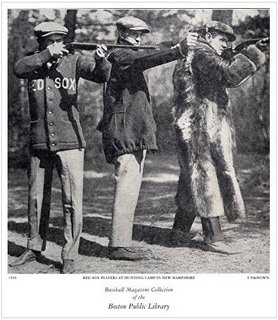 We believe Jack Barry is pictured here with Babe Ruth hunting in New Hampshire in 1916.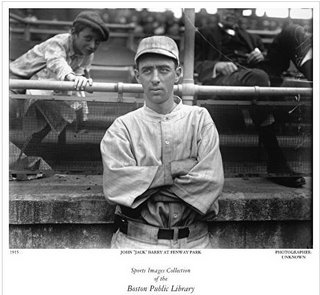 Here is a 1915 photo of Jack Barry in Fenway park.
-
How is Jack Barry related to the Deedy's?
-
Lefty Grove visits Wabash Ave
Labels: Jack_Barry